> Home > Where to stay > Agritourism
ABBADIA A SICILLE - CASE PER VACANZE
Trequanda
AGRITOURISM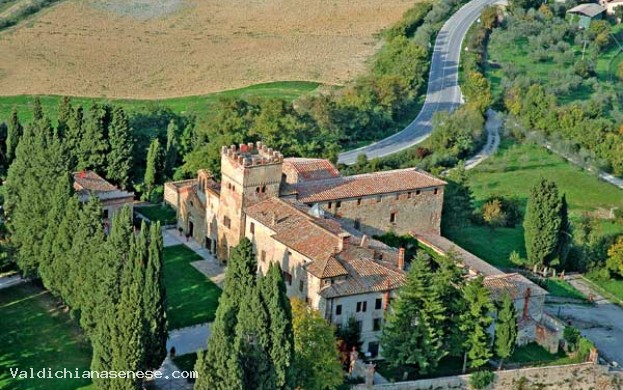 * Required field
DO YOU WANT MORE INFORMATION?

Call our Call Center at
Tel. 0577 665293 - Fax 0577 665293

Website
www.abbadiasicille.it/web
STRUCTURE DESCRIPTION

the ancient village dell'abbadia a SICILLIE is in the territory of Siena, among the richest historical and artistic treasures, on the ridge that separates the Val di Chiana from the Val D'Orcia.
The church and the monastery has very ancient origins: the first news on the abbey of St. Mary will have a SICILLIE around per thousand dc The description on the facade of the church bears the year 1263.
By mortar crosses that are carved on the sides of the portal show that the monastery belonged to the Templars and then had the task of hospice for pilgrims;
then went to Olivetan who owned until 1810.
ARCHITECTURE, ART

NEARBY
DINING & ENTERTAINMENT

NEARBY