> Home > What to visit > Place
Village Filter



Place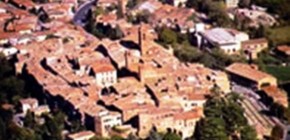 Abbadia di Montepulciano
Montepulciano
It's eight and a half kilometers from Montepulciano. One can visit the Parish Church...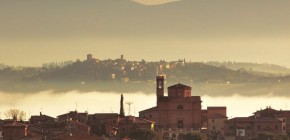 Acquaviva di Montepulciano
Montepulciano
Acquaviva is a fraction of the township of Montepulciano. The main street of the village i...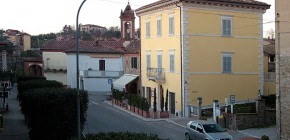 Guazzino
Sinalunga
Guazzino has become only recently a hamlet in the territory of Sinalunga. Guazzino is at a...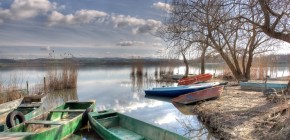 Lago di Chiusi
Chiusi
Lake Chiusi as the adjacent lake Montepulciano, constitute what remains of a very vast lak...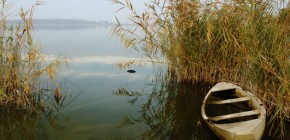 Lago di Montepulciano - Oasi protetta della LIPU
Montepulciano
The lake is nowadays the heart of a natural reserve situated a few kilometers east of Mont...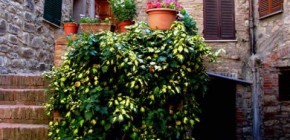 Palazzone
San Casciano dei Bagni
Its origin might be due to the fact that it finds itself on one of the secondary routes of...