> Home > Where to stay > Agritourism
PODERE LA SELVA
Chianciano Terme
AGRITOURISM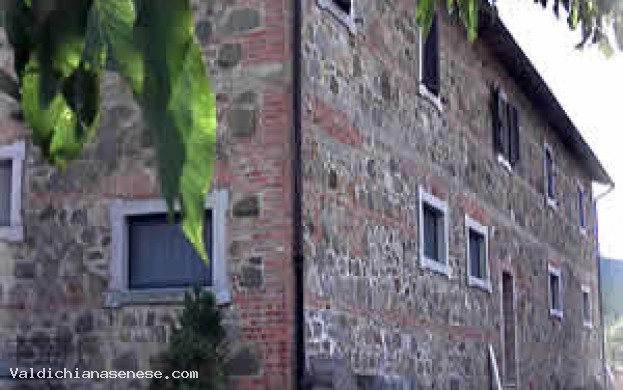 SERVICES
ANIMAZIONE
STRUCTURE DESCRIPTION

The farm "Podere la Selva" is a two-storey building, comprising of two apartments. Guests are welcomed as one of the family. It is also possible to buy local agricultural products, such as wine, oil, eggs, vegetables and seasonal fruits.
There are two choices of accommodation: an independent apartment consisting of a kitchen, living room (with a sofa-double bed), a double bedroom and a bathroom; and a separate double bedroom, with ensuite, inside the owner's house.
ARCHITECTURE, ART

NEARBY
DINING & ENTERTAINMENT

NEARBY