> Home > Dining & entertainment > Cafe
Pasticceria LA DIVINA COMMEDIA
Sinalunga
CAFE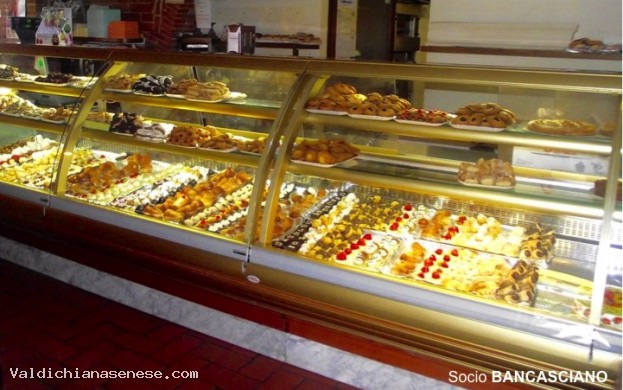 RECAPITI

Pasticceria LA DIVINA COMMEDIA
53048 SINALUNGA via Piave, 41

Telephone 0577 679240
Time: 5,00-20,00 o 24,00 in estate
Closed: Lunedý


Business card (vCard)
A very special, starting from unusual name that recalls ancient times and unmistakably Tuscan.

Its characteristic is true, however, the large supply of sweet and savory that provides its large and loyal clientele.

The variety of products is simply demonstrated by the above in the windows of the room. The production process and direct, of everything sold, guarantees freshness and authenticity of the products.

The premises is located in the bakery offer the possibility of a pleasant and sweet stop, thanks to typical environments and fresh created on the ground floor of an old farmhouse Chianina, now incorporated into the urban fabric of Sinalunga.

In good weather you can even sit in the garden in front of the restaurant, tasting the specialties comfortably outdoors.
ARCHITECTURE, ART

NEARBY
STAY

NEARBY
Pasticceria LA DIVINA COMMEDIA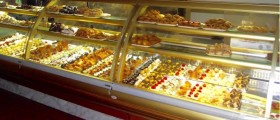 A very special, starting from unusual name that recalls ancient times and unmistakably Tuscan. I