MILLE IDEE DI ANDREA E ALDA di Alda Giuseppa Giovannuzzi
Sinalunga
STAMPA, EDITORIA, LIBRI, GIORNALI E RIVISTE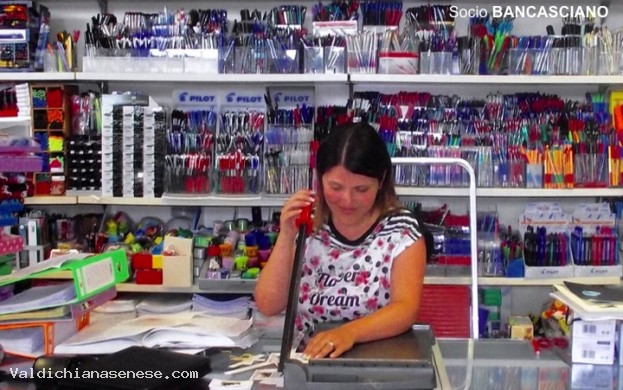 PHONE NUMBERS

MILLE IDEE DI ANDREA E ALDA di Alda Giuseppa Giovannuzzi
53048 SINALUNGA, Via Pier Paolo Pasolini 1

Telephone 0577 679596
Fax 0577 622401
Mobile phone: 346 3766042
When: 9,00 - 13,00 e 15,30 - 20,00
Closed: Domenica e lunedý mattina


Business card (vCard)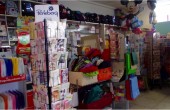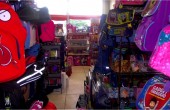 Stationery stocked and managed by a friendly and kind owner, always available to give advice on purchases and to satisfy every desire of large and small clients.

The large range of material offered is able to satisfy every type of school and office, as well as all you need to wrap presents and send greetings.

Even those who do not yet know precisely what will serve, a visit to this shop, thanks to the wide variety of material on display, the light in the head "Thousand Ideas"