> Home > Companies
Mercatino Natalizio
Montepulciano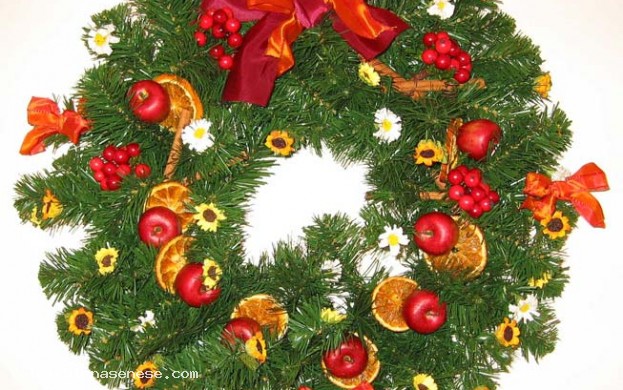 PHONE NUMBERS

Mercatino Natalizio
Telephone 0578 717484
Where: Le Logge della Mercanzia - Piazza Grande


Business card (vCard)
Choose your Christmas presents from the stalls: Handmade items, presents, typical products and Christmas baskets.

At the end of the evening those guessing the secret ingredients, they will received a pleasant surprise!
During the weekend entertainment and creative workshops for the children!!!
5 EVENINGS OF TASTING
Enoteca del Consorzio - Piazza Grande, 7 Montepulciano (SI)
Combined with local deserts and chocolate selected by the restaurants of Montepulciano with vinsanto, passito and grappa by the producer members of the Strada del Vino Nobile.