LE 3 ESSE di Pacciani Sabrina e C. s.n.c. - Gastronomia e rosticceria
Sinalunga
ALIMENTARI E BEVANDE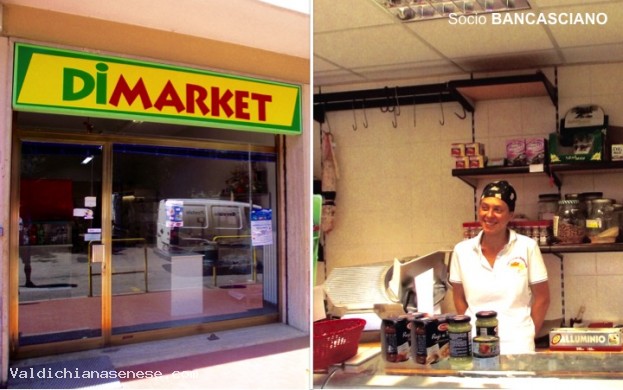 PHONE NUMBERS

LE 3 ESSE di Pacciani Sabrina e C. s.n.c. - Gastronomia e rosticceria
53048 SINALUNGA, Via Umberto I, 15

Telephone 0577 679200


Business card (vCard)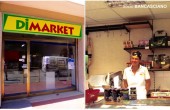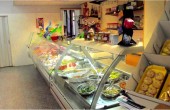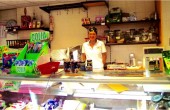 The shop, located near Piazza Garibaldi, is equipped to provide ready-made dishes and tasty at any time of the day, supporting the modern lifestyle based quick meals, preferably purchased pre-made.

To fulfill this task better, the shop of Mrs. Sabrina offers prepared foods of all kinds, prepared directly in the kitchen adjacent to the store.

There are, however, jams, pickles, sliced ​​cut at the time and other packaged products, but suitable to be consumed immediately.

If we need a bottle of wine or sparkling wine, just ask for it.

The kindness and competence of the owner accompanied by the great quality of our products, will force adiventare regulars of the rotisserie.