L'OASI DELLA FRUTTA E VERDURA s.n.c. di Stefano Ugolini e Gabriele Zappalorto
Sinalunga
ALIMENTARI E BEVANDE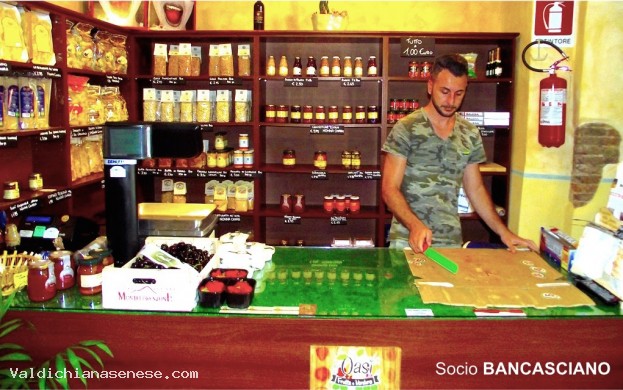 PHONE NUMBERS

L'OASI DELLA FRUTTA E VERDURA s.n.c. di Stefano Ugolini e Gabriele Zappalorto
53048 SINALUNGA via Trieste, 160

Telephone 340 8683330
Time: 8,00 - 13,00 e 16,00 - 20,00
Closed: Domenica e mercoledý pomeriggio


Business card (vCard)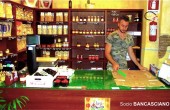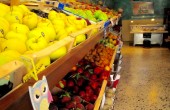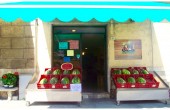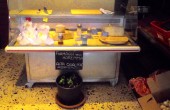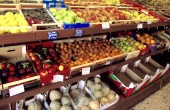 Point of reference for those who, like many today, likes to eat a lot of fruits and vegetables.

The two young owners of the shop: Stephen and Gabriel, are always ready and willing to advise customers with the best products.

The wide variety of products not only fresh, but also preserved, leaving the customer will be spoiled for choice.

Everything offered is of excellent quality, including jams and fresh cheeses of local craft production.

If you try to enter a time in this "oasis of natural products", we are confident that you will become loyal customers.