HAIR NADA di Brocchi Nada
Sinalunga
BELLEZZA E SALUTE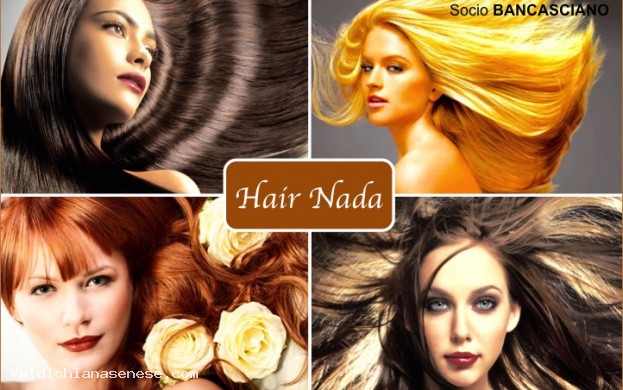 Nada, in his shop sober and cozy, in addition to cutting and washing hair, offers its guests all the special interventions such as coloring, blow drying, hair straightening and permanent.

At the request of customers, and can advise raccmandarvi specific products for hair care.

In addition, for those who wish, they can also be made for interventions manicure nail care.