GRAZI RETTIFICHE S.R.L.
Sinalunga
AUTO, RIFORNIMENTI, RIPARAZIONI E RICAMBI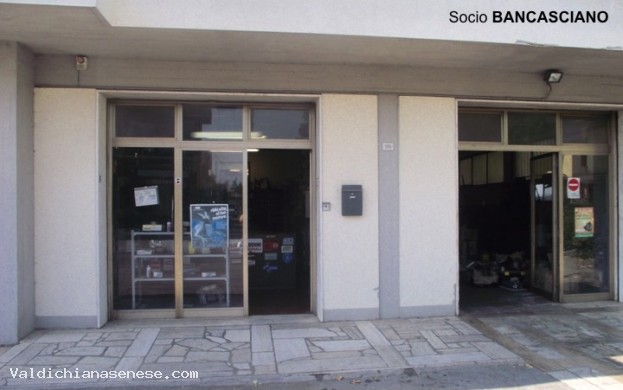 PHONE NUMBERS

GRAZI RETTIFICHE S.R.L.
53048 SINALUNGA, Via Trento, 186

Telephone 0577 679093
Fax 0577 678685
Time: 8,00 - 13,00 e 14,30 - 19,00
Closed: Sabato e Domenica


Business card (vCard)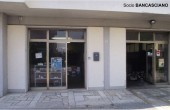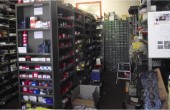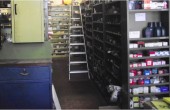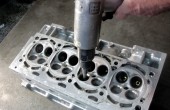 Our company has, for many years, specializing in grinding and rebuilding engines.

We treat blocks engines: ITALY
- Space for rent - Trucks
- Agricultural machinery
- Earthmoving equipment

To be able to meet quickly and the needs of our customers, we are equipped with a fully stocked spare parts warehouse, which allows us to face any kind of rebuilding engines quickly.