G3 TECNO SYSTEM di Nucci Giulia e C. S.A.S.
Sinalunga
ELETTRONICA E ELETTRICITÓ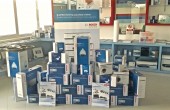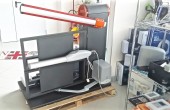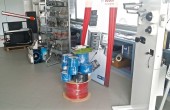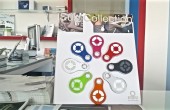 G3 TECNO SYSTEM operates for over 10 years in the security industry by offering highly professional special systems such as video Surveillance Systems, Video-Safety, Fire Detection, Public Disclosure, Voice Alarm certificates EN 54, Anti-intrusion Systems, video intercoms, automations and Domotics.

Our structure laying its foundations on a profound knowledge of products distributed by which we are able to determine the best solution in every situation and employs highly qualified staff and constantly present at the training courses/update relating to the products offered.