CRAI - CENTRO RICAMBI AGRICOLI E INDUSTRIALI di Grazi Claudio
Sinalunga
FERRAMENTA, UTENSILERIE, CARPENTERIE E RICAMBI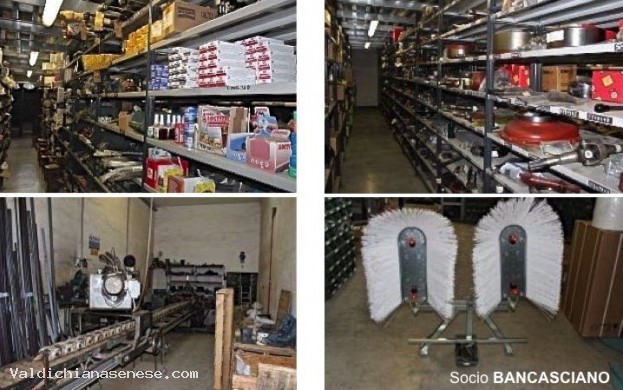 PHONE NUMBERS

CRAI - CENTRO RICAMBI AGRICOLI E INDUSTRIALI di Grazi Claudio
53048 SINALUNGA, via Trento, 180 B

Telephone 0577 679356
Fax 0577 678683
Time: 8.30 - 13.00 e 14.30 - 19.00
Closed: Sabato e Domenica

Website: http://www.crairicambi.it/


Business card (vCard)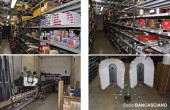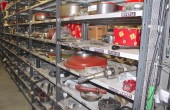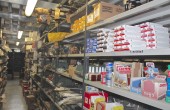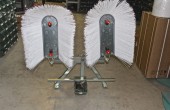 C.R.A.I. Parts is an expert in the business of spare parts and accessories for tractors, combines, industrial machinery, earth moving and spraying, thanks to its large warehouse with the availability of spare parts in stock.

The Crai Parts operates both in industry and in the residential, with particular interest in: ITALY · Agricultural Machinery Parts
· Parts Industrial Machines
· Repair CINGOLATURE
· Earthmoving
· Hydraulic
· Spraying

C.r.a.i. is Laverda dealer, Bonaccini, GB Parts, APG.

The headquarters of Crai Parts is in Pieve di Sinalunga (Siena), located in the lower Val di Chiana, between the provinces of Siena, Arezzo and Perugia.

C.R.A.I. Parts offers over 35 years experience and professionalism to all its customers.