Bindi Enzo: Pecorino, Salumi, Porchetta
Pienza
ALIMENTARI E BEVANDE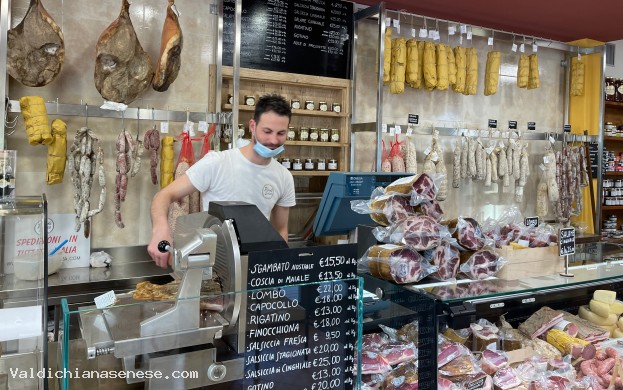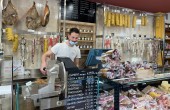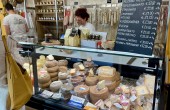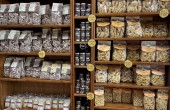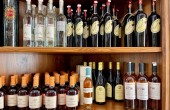 The Bindi family produces and ages Tuscan salami and Pecorino di Pienza. Our family history begins in a farm very close to Pienza, where, thanks to the love of Grandfather Giovanni and Nonna Ultimina, our production of Tuscan cured meats and the aging of Pecorino di Pienza begins. The real turning point took place in 1976 with the entry of his son Enzo and daughter-in-law Beatrice and, later, of the young grandchildren Gabriele and Monia.
Even today our porchetta is cooked in a wood oven, cold cuts such as Loin, Capocollo, Pork Sausages are made with selected and selected raw materials. For Pecorino di Pienza, we take care of seasoning and marketing with professionalism and competence.
The Bindi Enzo Company has always adopted the policy of guaranteed quality and courtesy towards customers, finding great success.
In addition to our shop, we operate as hawkers in the weekly markets of:
Sinalunga, on Tuesday
Montepulciano, on Thursday
Asciano, on Saturday
In our assorted shop you can also find many typical artisan products of the Val d'Orcia, such as: organic dry pasta, extra virgin olive oil, a variety of wines, jams and jams, sauces and typical sweets.
For the convenience of our customers, we offer ample parking and an outdoor space suitable for snacks and snacks using our tasty products.