AUTOCARROZERIA DA CAR di Carlo Boscagli
Sinalunga
AUTO, RIFORNIMENTI, RIPARAZIONI E RICAMBI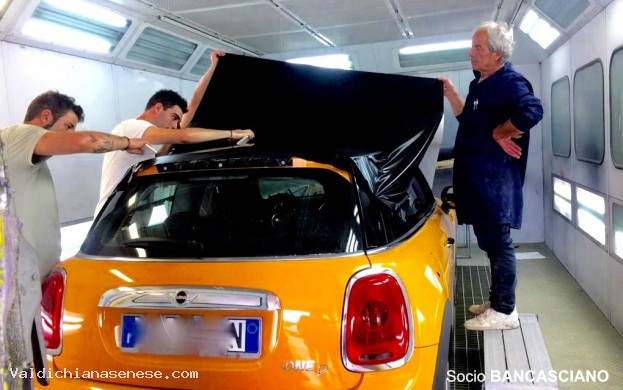 PHONE NUMBERS

AUTOCARROZERIA DA CAR di Carlo Boscagli
53048 SINALUNGA, Via Trento 229/C

Telephone 0577 678425
Mobile phone: 335 5446077


Business card (vCard)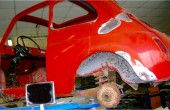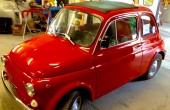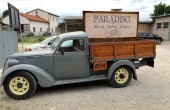 DA CAR is a car body historic, but equipped with modern tools to perform any kind of repair or reconstruction bodies in the best possible way.

The owner, Carlo Boscagli, as well as a great experience, carries out his job with passion, following every detail of the vehicle in the works.

The specialty of this company, in addition to the renovation of bodies more or less damaged, excels in the complete restoration of any old vehicle.

The care with which the company is dedicated to every restoration is able to satisfy the most demanding fans of classic cars; Some photos on this page prove unequivocally.

In short, if you are going to restore an older vehicle or simply take a dent on the machine recently purchased, you can rely on this company's great experience.