AGRICOLA SENESE di Salvadori L. e C.
Sinalunga
AGRICOLTURA, ALLEVAMENTO E ATTREZZI AGRICOLI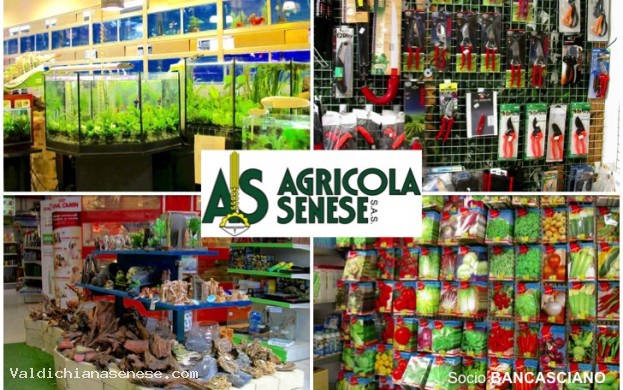 PHONE NUMBERS

AGRICOLA SENESE di Salvadori L. e C.
53048 SINALUNGA, Via Trento, 151/D

Telephone 0577 679592
Time: 9:00 - 13:00 e 16:00 - 20:00
Closed: Domenica e Lunedý mattina


Business card (vCard)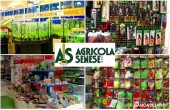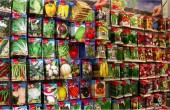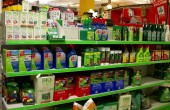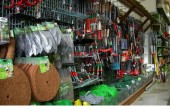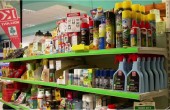 Agricola Senese was founded in 1991 by our passion for nature.

Born with purely agricultural vocation is transformed over the years into a modern and dynamic addressed particularly to the world of gardening and small pets.

The desire to confront markets unknown in Val di Chiana has led us to be a landmark in the treatment and management of turf and residential irrigation.

A wide range of special machines for lawns dedicated to renting allows us to collaborate with professionals in the green most established in the territory.

Ca Our huge passion for dogs and cats and a twenty years experience guides us every day in the constant need to improve our "pet industry", the only true center for the care and feeding of domestic animals, present in Val di Chiana.