AGILE di Farnetani Stefania e C.
Sinalunga
ABBIGLIAMENTO, CALZATURE E ACCESSORI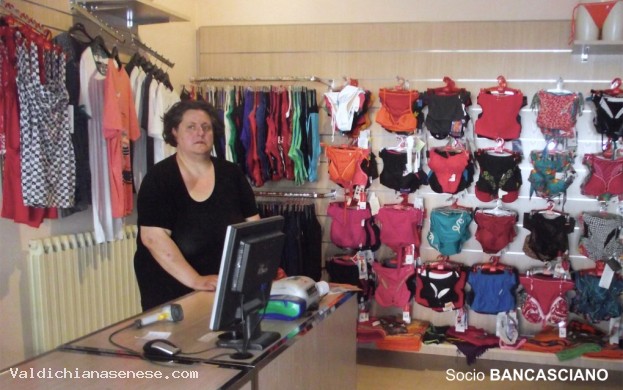 PHONE NUMBERS

AGILE di Farnetani Stefania e C.
53048 SINALUNGA, Via nello Boscagli, 1

Telephone 0577 630592
Time: 9,00 - 13,00 e 16,00 - 20,00
Closed: Domenica e lunedý mattina


Business card (vCard)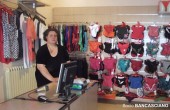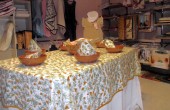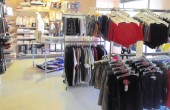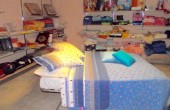 This shop is traditional, surprising those who come for the great range of products available to customers.

In fact, in addition to clothing "casual", you will find a large assortment of swimwear and underwear for both men and women.

Do not forget, then, the products to beautify their homes: starting from the tablecloths of varying shapes and sizes, to get to the linen room and a large assortment of bed covers and pillows.

But the real value of the store is explicit in courtesy and competence, translated into disinterested advice purchase by Stefania, holder always of this business.